Open Menu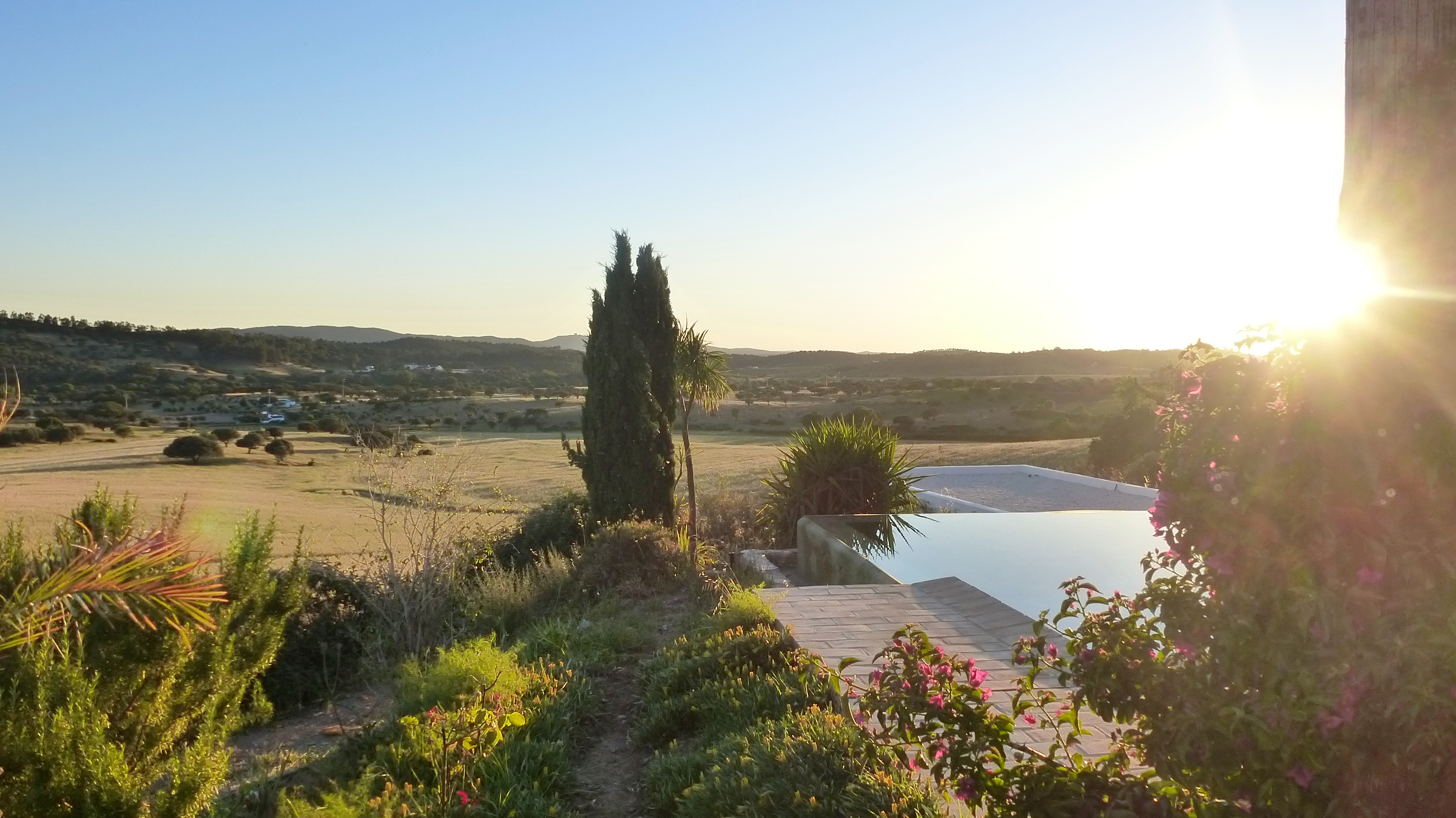 The magic of life`s simple pleasures is here... At Sharish - Monte das Estevas, in Alentejo Region.
Situated in the beautiful parish of Glória, just 7 minutes from the centre of Estremoz, Sharish - Monte das Estevas is a 2.5-hectare estate with two comfortable suites operated on a bed and breakfast basis.
Covering an area of 35 square-metres, each suite boasts an outdoor terrace with lavish stone sofas and the most breathtaking views.
Accessible to guests, the living-room has large glass doors offering fine views of the surrounding landscape, with a fireplace positioned between two wonderful vistas to the north.
On-line reservations: https://www.booking.com/hotel/pt/sharish-monte-das-estevas