Open Menu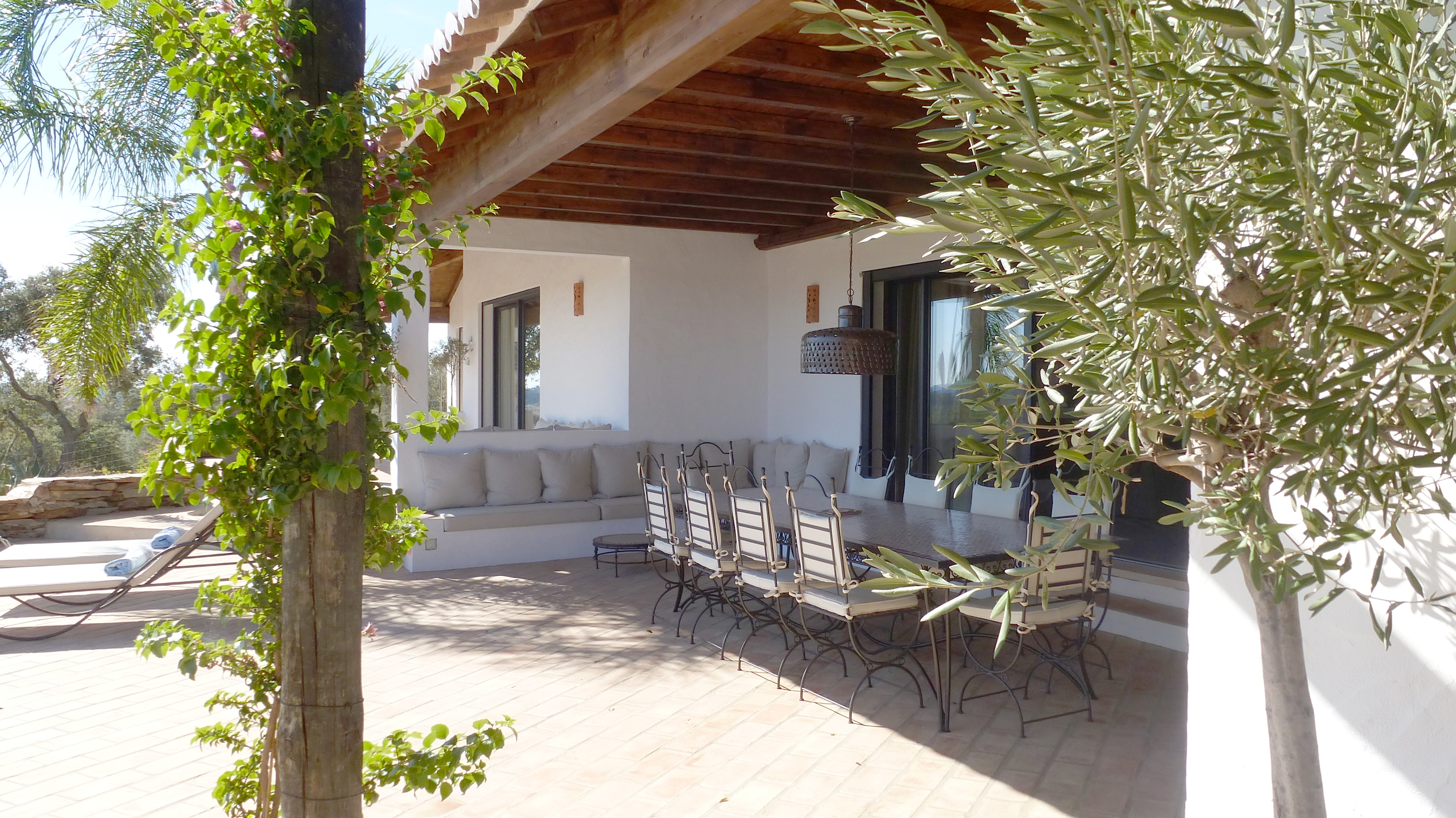 On-line Reservations: https://www.booking.com/hotel/pt/sharish-monte-das-estevas
In 2017, Monte underwent major renovation work when the house was expanded to provide more space and add a greater degree of comfort, fully in line with the local architectural style and always employing local labour. Artisans from Estremoz and the surrounding areas have greatly contributed to the enhanced character of the building.
Both south- and west-facing, the house affords breathtaking views of Serra d'Ossa and the medieval town of Evoramonte.
The view is truly sublime!